TMZ Live: Tiger, Jon Gosselin & Cinnabun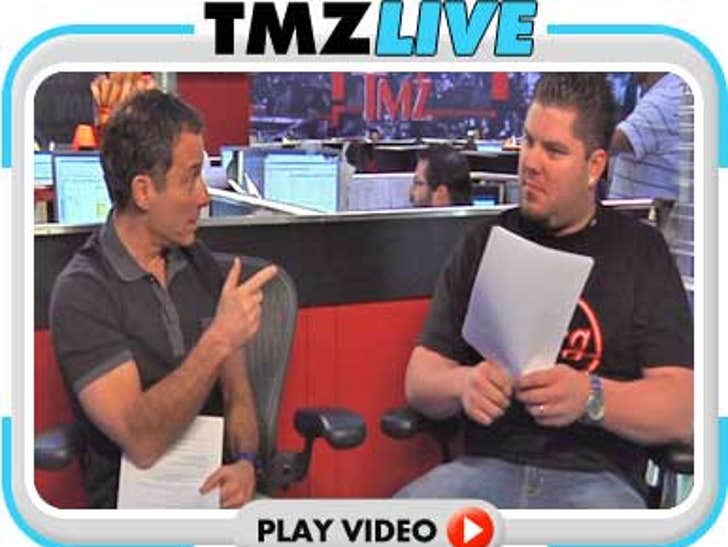 Harvey and Mike took your questions on everything today -- including Tiger Woods' plan to break his silence and the safe return of Jesse James' dog Cinnabun.
Also: Jon Gosselin settles with TLC, Kevin Eubanks might leave Leno's side, Britney Spears tries to hide records, Evander Holyfield turns to Dr. Phil.
Plus -- Nicole Scherzinger -- did she get Butlered?