Tiger Woods Alleged Statement Leaked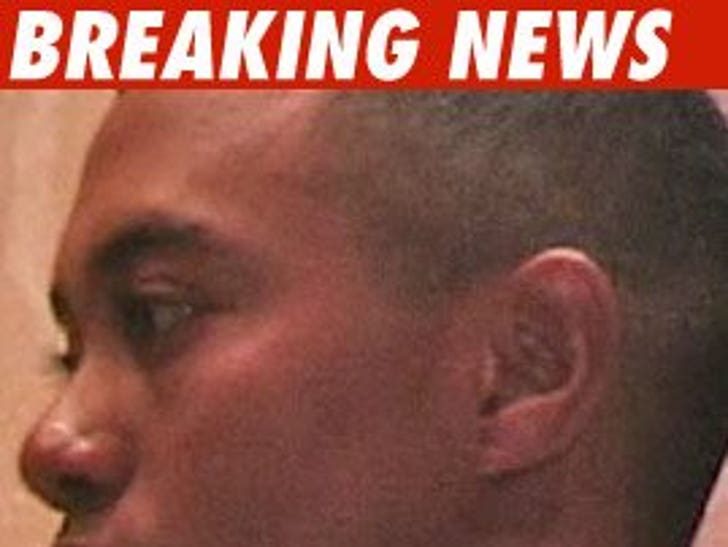 A radio station reportedly got a leaked copy of the statement Tiger Woods will deliver tomorrow -- a statement which says "things have not worked out" between Elin Nordegren and him. To us the statement is a total fake, and Tiger's reps reportedly claim it's not the real deal.
Here's part of the alleged statement:
"Directly to the point there is no one to blame but me for the mess I have put my wife and family through. I accept total and complete responsibility. My wife and I have been trying to work things out but sadly things have not worked out."
"We have decided to live apart with me having mutually agreed upon times when I can be with our children."
Why would Tiger get into issues of custody and make his relationship with his wife a focal point? Feels totally fake.
And there's this ... the radio station credited with breaking the story, WYCD in Detroit, claim they had nothing to do with it and "has since taken it down."