TMZ Live: Tiger's Sorry, Penn in Trouble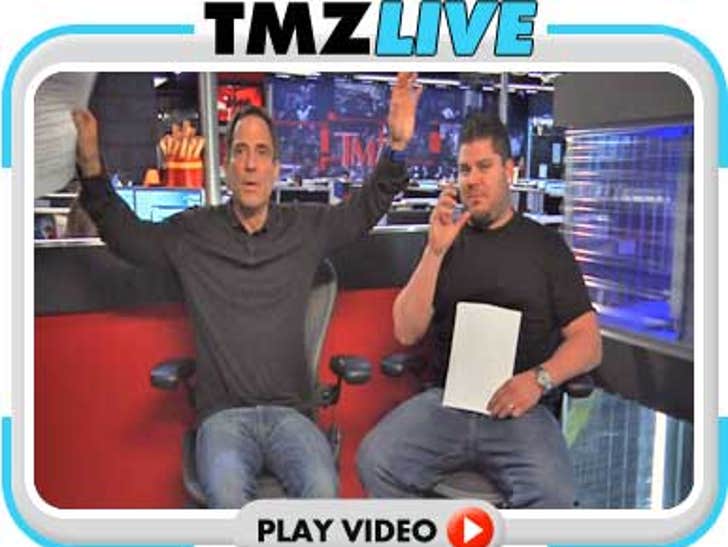 Harvey and Mike took your questions on everything today -- including Tiger Woods breaking his silence with a televised mea culpa.
Also: Sean Penn charged with vandalism and criminal battery, Gloria Allred wants Woods to apologize to mistress, Sandra Bullock & Jesse James dog update.
Plus -- Captain Phil's son arrested for DUI, hit and run and driving with a suspended license.