David Letterman's Extortionist Pleads Guilty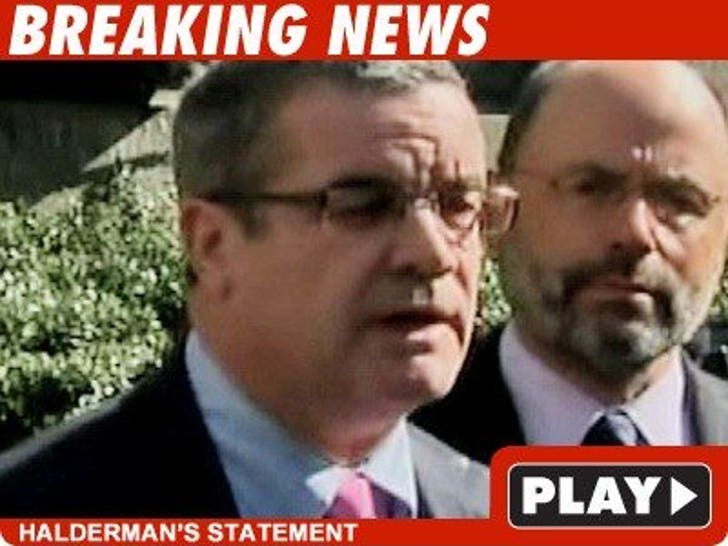 David Letterman's extortionist just pled guilty to one count of attempted grand larceny in the second degree.
Robert Halderman was just sentenced to 6 months in jail, 5 years probation and 1,000 hours of community service.
Under the terms of the deal, Halderman will serve 500 hours of community service in New York and the rest in Connecticut.
In the courtroom, Halderman said, "I have great remorse and sincerely apologize to David Letterman and Stephanie Birkitt. I attempted to extort $2 million from David Letterman." Halderman called it "a thinly veiled threat."