Vinnie from "Doogie Howser M.D.": 'Memba Him?!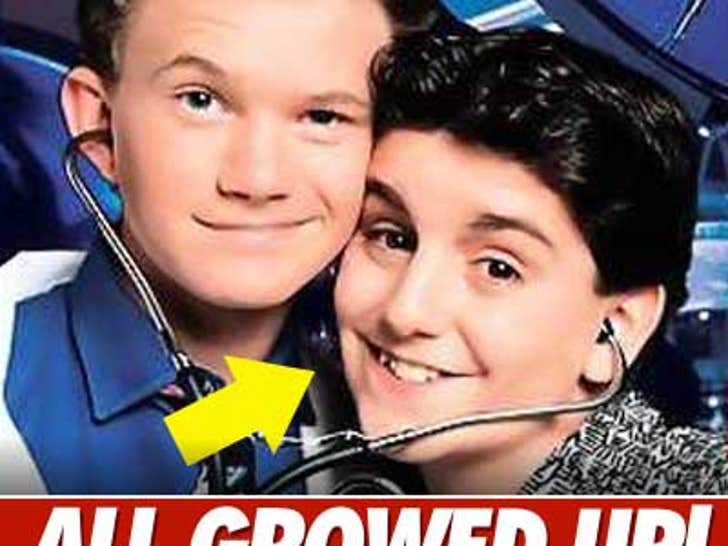 Stiletto Stars -- Guess the Pumped Up Feet
Can you figure out which celebrities are squeezing their pretty little feet into these high fashion heels?
Jen Garner -- Girls' Day Out
Jen Garner and her two adorable daughters Violet and Seraphina got into the swing of things yesterday at a local L.A. park.
Sometimes all you need is a little push.
Can you guess which celebrities took their hair color to a whole new level?
Sometimes celebs drop the glam and go with goofy -- check out which stars went a little wacky!
There is no sneakin' up on these stars -- see which stars are watching their own back!