Corey on Corey: Don't Jump to Conclusions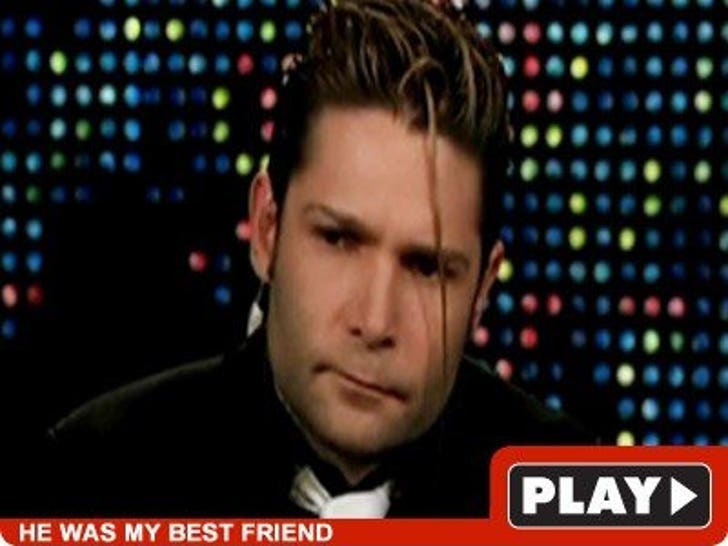 Corey Feldman wants people to "stop jumping the gun" by saying Corey Haim died from an drug overdose -- because until the coroner's report comes out, "nobody knows" what really caused his death.
Feldman was on "Larry King Live" tonight, where he called Haim his "best friend."
Feldman went on to say Haim had a "long and detailed drug history and battled addiction for many, many years" -- but said Haim had been "in the best frame of mind that he's ever been in" leading up to his death.