Chris Brown to Fans: Please, Save Me!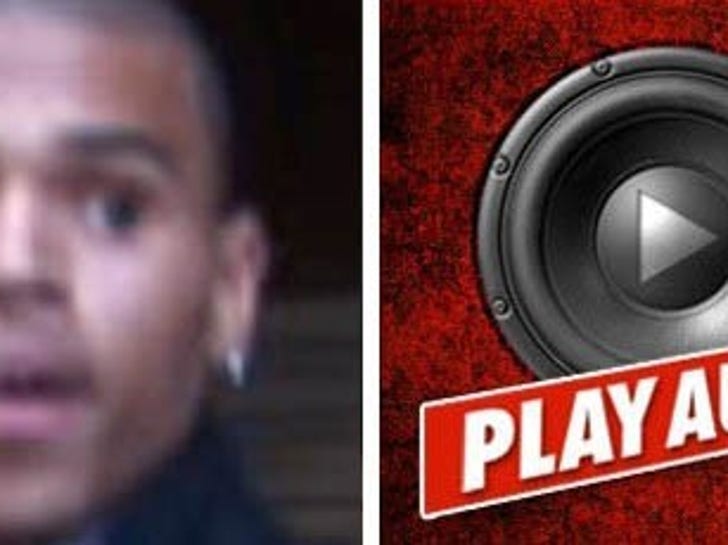 Chris Brown is literally begging his fans to help keep him relevant -- and the convicted woman beater is using a recorded audio message to spread his desperate plea.
Brown's message is available through SayNow.com -- a website in which celebrities can record messages for their fans. In the message, Brown begs his fans to help "bring me back"-- saying "a lot of radio stations aren't playing my records. They are not being that supportive and I wouldn't expect them to."
Brown goes on to say he's "a better guy now" ... but says "[My music] won't be possible if I'm not relevant on the radio."