Report: Tiger Woods Hires Dubya's Spin Man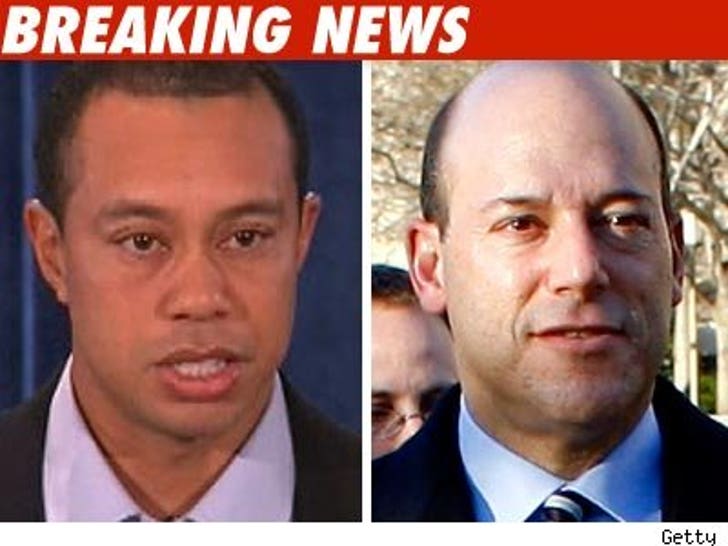 Tiger Woods is reaching into George W. Bush's cabinet for help with his comeback -- the golfer has reportedly hired Dubya's former press secretary Ari Fleischer to help plan his return to golf.
According to the New York Post, Woods has been using Fleischer in strategy sessions in Tiger's Florida home -- with one meeting taking place earlier this week.
Fleischer has famously transitioned into a high-profile sports image consultant -- and has worked with icons like Mark McGwire and the Green Bay Packers.