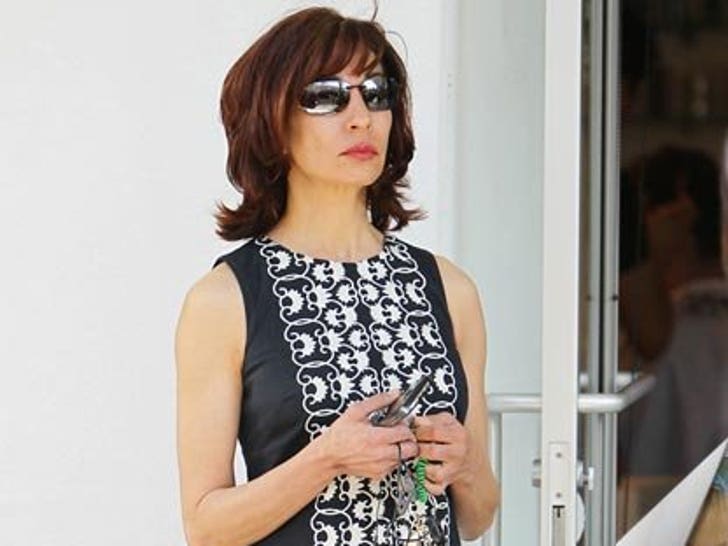 The 47-year-old resurfaced in Beverly Hills on Thursday, looking simpler.
In 2008, Lycia appeared in one episode of "The Ghost Whisperer" as "Butcher."
In 2008, Naff -- who has been a journalist with People magazine and the National Enquirer -- got into a heated argument on Denise Richards' reality show.