'Kell on Earth' Star -- Male Indie Singer?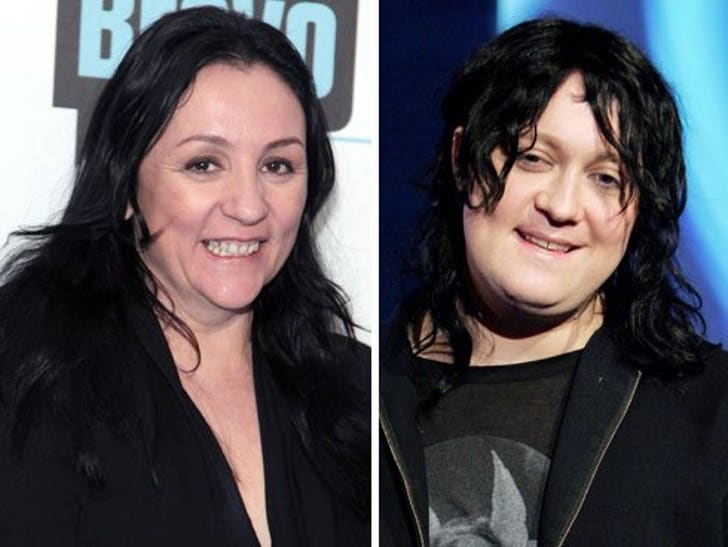 Uber fashion publicist Kelly Cutrone of "The Hills," "The City" and "Kell on Earth" at an event in NYC on Wednesday (left) -- and idiosyncratic singer Antony Hegarty of Antony and the Johnsons (right).
Neither really works with LC or Whitney Port.