Tomboy Daughter on 'Step by Step': 'Memba Her?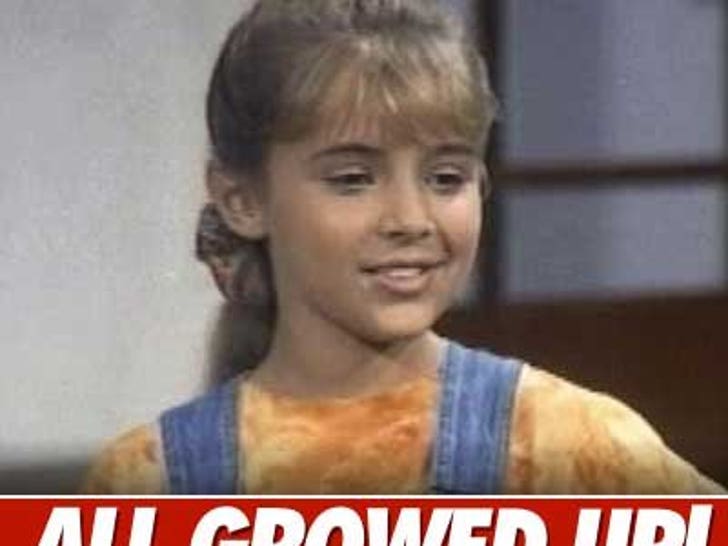 Christine Lakin is best known for playing youngest daughter Al on the blended family '90s TV series "Step by Step." Guess what she looks like now!
Spring has officially sprung -- and the warm weather means less layers and more skin! Can you guess which stars are starting to show some serious stems?
Kingston & Zuma's Wild Weekend
Cutest kids ever Kingston James McGregor Rossdale and brother Zuma Nesta Rock packed up the family car for an adventurous outing in L.A. this weekend.
Gwen and Gavin were there too.
Who's the Dapper Lil' Dude?
Can you guess which celebrity mom took her handsome little man out to the local wishing well?
Matt and Levi's Trip to the Zoo!
Matthew McConaughey and his son Levi took a special trip to the Central Park Zoo -- Check out Levi's day with Dad!