Christina Aguilera Peeps Some Penis Puppetry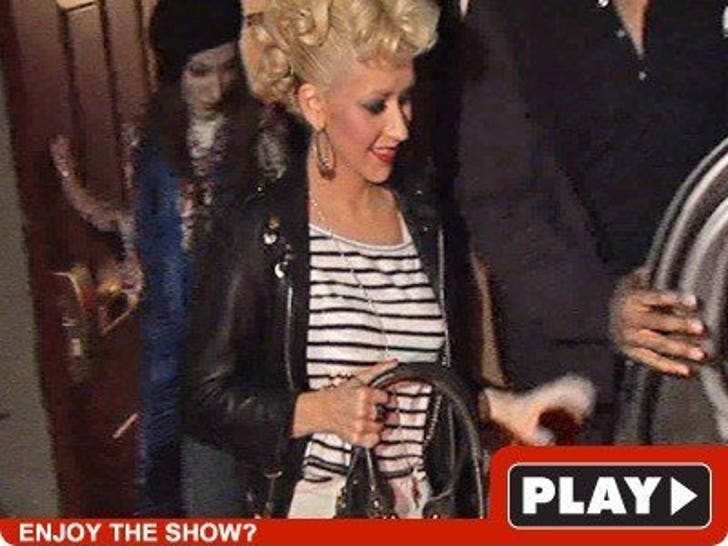 Christina Aguilera is a fan of all theater ... especially when dong is involved.
Xtina took in a performance of the famous Puppetry of the Penis in West Hollywood last night ... where she watched grown men manipulate their junk in moves called the "Atomic Mushroom," "The Windsurfer" and of course, "The Loch Ness Monster."
As for her reaction, Aguilera told us, "It was fun!"