Hallelujah! It's Raining Men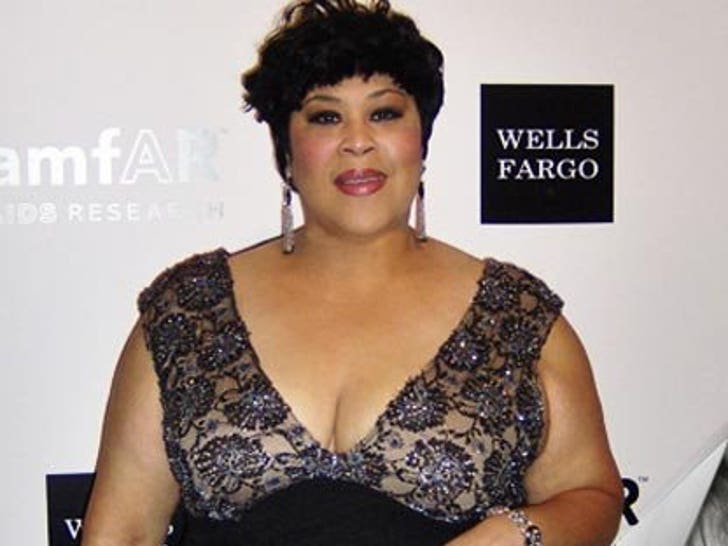 The 56-year-old resurfaced at a charity event recently, looking glossy.
Although initially uncredited, Martha sang the lead vocals on Black Box's "Everybody Everybody," "Strike it Up" and "I Don't Know Anybody Else" and on C+C Music Factory's "Gonna Make You Sweat."
Wash recently appeared as a judge on "RuPaul's Drag Race."