Jesse James' 'Mistress' #3 -- Bridal Expert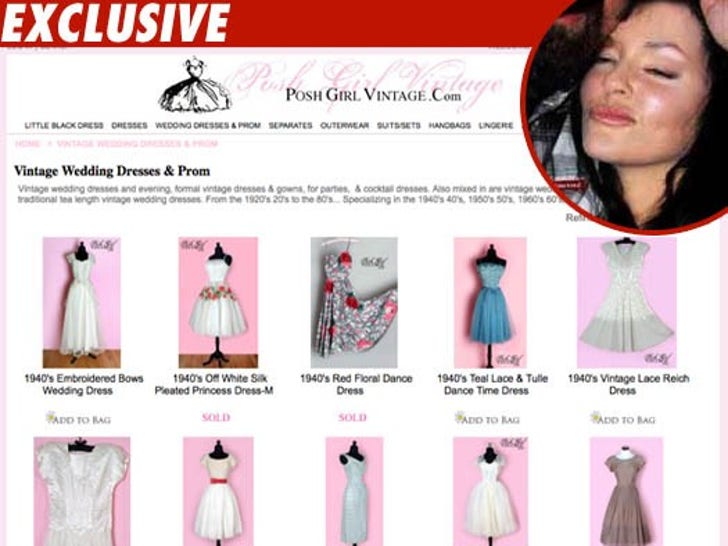 Jesse James' alleged home wrecker #3 -- Brigitte Daguerre -- specializes in hawking the most ironic items imaginable ... wedding dresses.
TMZ has learned that while she was allegedly helping Jesse violate the sanctity of his own marriage, Brigitte was running a website called PoshGirlVintage.com -- which sells, among other things, a line of vintage wedding dresses from the 1940s-1980s.
As we previously reported, Daguerre was far from "til' death do us part" with Jesse ... she only claims to have fooled around with him behind Sandra Bullock's back roughly four times before things fizzled out.