TMZ Live: Nicollette, Jon Gosselin & Doc Murray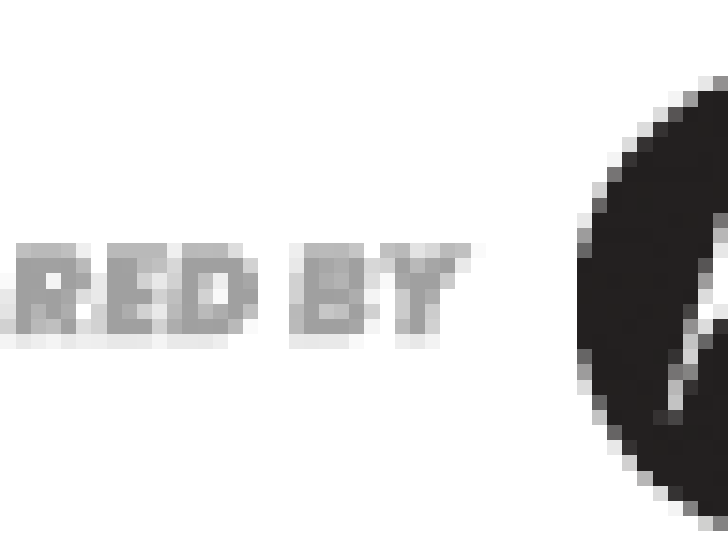 We took your questions on everything today -- including Nicollette Sheridan's "Desperate Housewives" lawsuit, Jon Gosselin trying to get primary custody of the kids, and Dr. Conrad Murray's medical license.

Plus: Angelina back for season 2 of "Jersey Shore" ... and will Charlie Sheen leave "Two and a Half Men"?!