Anthony in 'Blossom': 'Memba Him?!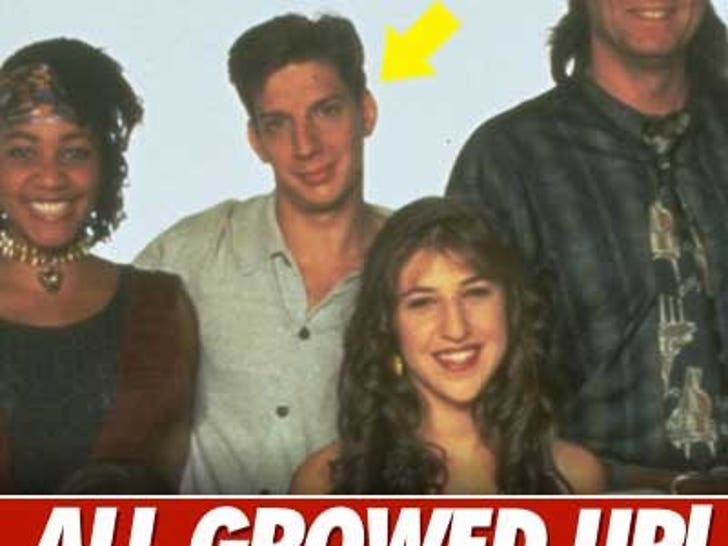 Spring has officially sprung -- and the warm weather means less layers and more skin! Can you guess which stars are starting to show some serious stems?
Check out which short-haired stars might look rad rockin' those trendy Justin Bieber bangs!
Guess Whose Lil' Glam Girl!
Can you guess which New York native went for a walk with this beautiful bouncing baby?
Celebrity Summer Sandals!
See which stars are baring it all ... on their FEET! Can you guess who's gone sandal-ous?
Supermodels: Then and Now
Some of the biggest models in Hollywood have aged like wine. Others ... not so much.
Wax Me Up Before You Go-Go!
Some of the realest things about Hollywood heartthrobs are these fake figurines of wax unveiled at Madame Tussauds Hollywood Museum! The likeness is spooky -- but the wax seems to be more vibrant than the real deal.