Paris -- Don't You Like Know Who I Like Am?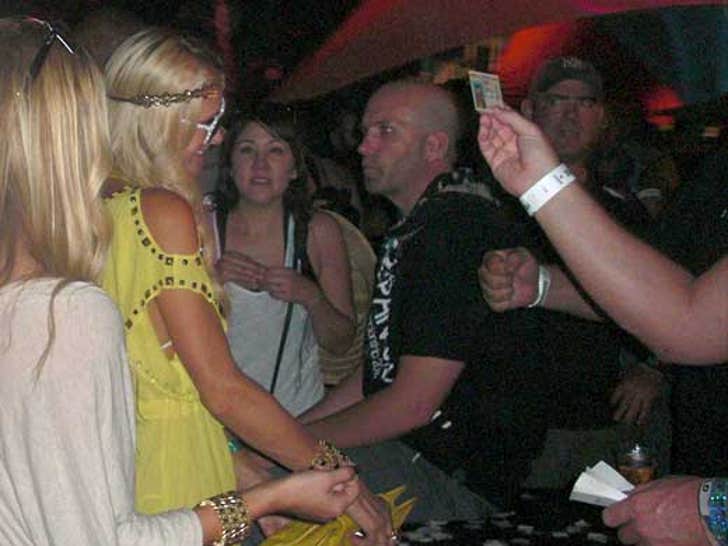 Security at Coachella is so tight, that even Paris Hilton had to fork over ID before she could roll in to the beer gardens.
A TMZ spy -- who watched the ID check go down -- tells us, Paris whipped out a huge smile before whipping out her driver's license.
If the security guard legitimately didn't know who she was, we are jealous of the life he leads.