Britney's Camp for Kids -- Desperate Times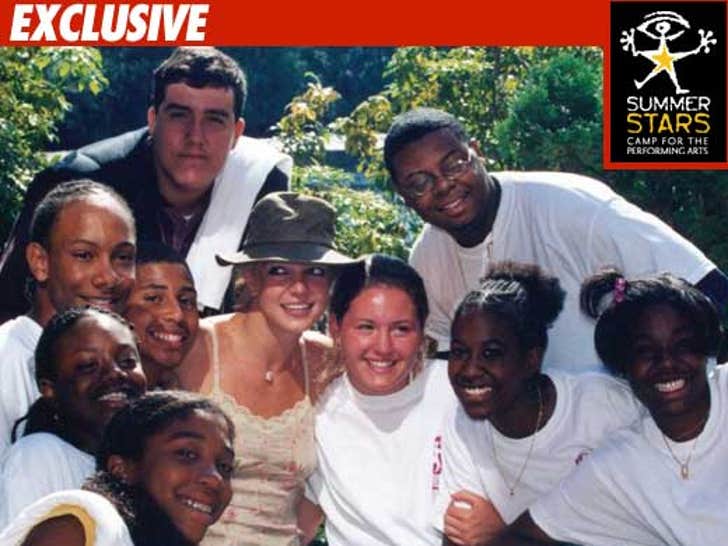 The summer camp that Britney Spears created for under-privileged kids back in 1999 is in serious danger of going under -- unless they find some serious dough ASAP.
The camp -- a ten-day summer program for 250 "economicallydisadvantaged students" -- was originally named the "Britney SpearsCamp for the Performing Arts" until Brit bowed out in 2004. After that,the camp was renamed Summer Stars Camp and received generous donations from sponsorslike 50 Cent and the Jonas Brothers.
But now, the camp's executive director tells TMZ they've run out of money and can't seem to find any more celebrity sponsors this year -- the first time they've had money issues since the place was founded.
The director also claims that the camp is so desperate for the $250,000 it needs to stay afloat, they've entered a contest run by Pepsi in a last ditch effort to score a grant.
Attempts to reach Britney for comment were unsuccessful.