Michael Lohan: Dina Has 2 Weeks To Talk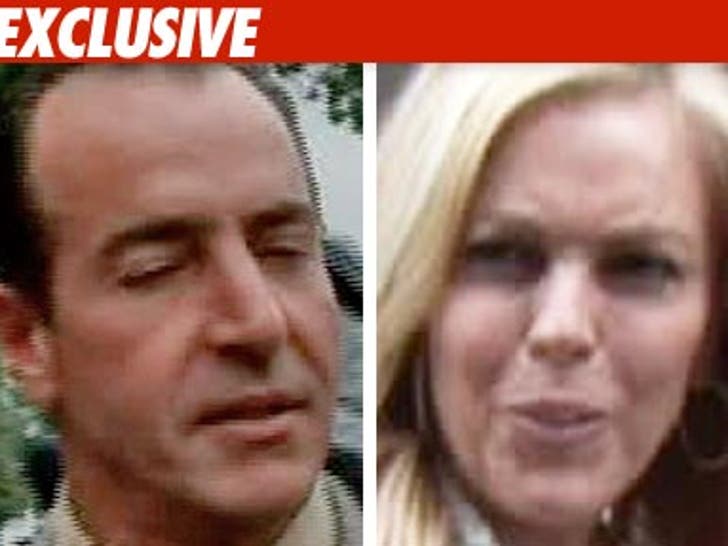 Michael Lohan's issuing a deadline to his ex-wife Dina Lohan -- giving her just over two weeks to sit down and talk about Lindsay and Ali -- before he drags New York State into the war of the Lohans.
Michael tells TMZ he and Dina will meet face-to-face on May 13th for a deposition in their child support battle. That's when he wants to talk about 16-year-old Ali's welfare -- specifically, the fact that she's living in L.A. with Lindsay ... who's appeared less than stable lately.
Michael says if Dina dodges the convo on the 13th, he will get Child Protective Services of New York State involved in the situation. Presumably the agency has jurisdiction since Ali's permanent address is still in New York.
Michael claims he'll be quiet until the 'deadline.' We'll believe it when we see it.