Lindsay's Dad Moves on Conservatorship
Lindsay's Dad
Moves on Conservatorship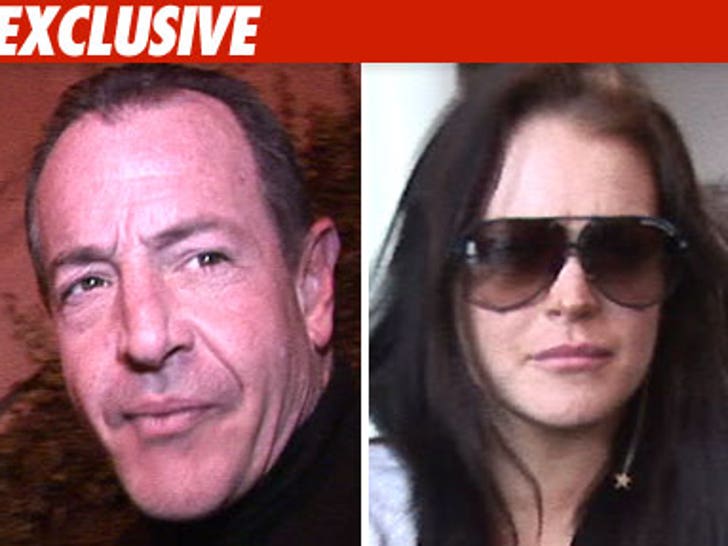 Michael Lohan tells TMZ he's on his way to his lawyer's office to start the Lindsay Lohan conservatorship ball rolling.
As we reported this weekend, Michael was giving Lindsay an ultimatum -- either meet with him today or he's going to court. Our Lindsay sources say she wasn't keen on a tête-à-tête -- actually, she said no way would she sit down with daddy.
But here's what's ironic. Michael says Lindsay did text him that she wanted him to help smooth things over with the bouncers from Trousdale, the club she was reportedly banned from after allegedly throwing a glass at Sam Ronson.