Barack Obama at the White House Correspondents Dinner
Barack Obama
The President of Comedy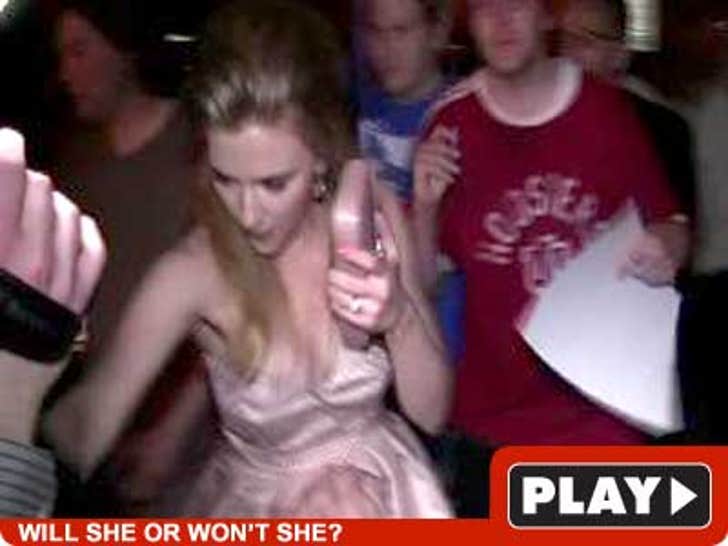 President Barack Obama isn't worried about his approval rating here in the United States, because he's still well-loved in the country he was born in. *RIM SHOT!!!
Barack killed at last night's White House Correspondents' Association Dinner -- even lobbing a few grenades Jay Leno's way.
Afterward, we got Scarlett Johansson as she made her way through fans and autograph seekers -- where our camera guy threw out a pretty interesting wager ...