Drug Testing May Not Solve Lindsay's Problem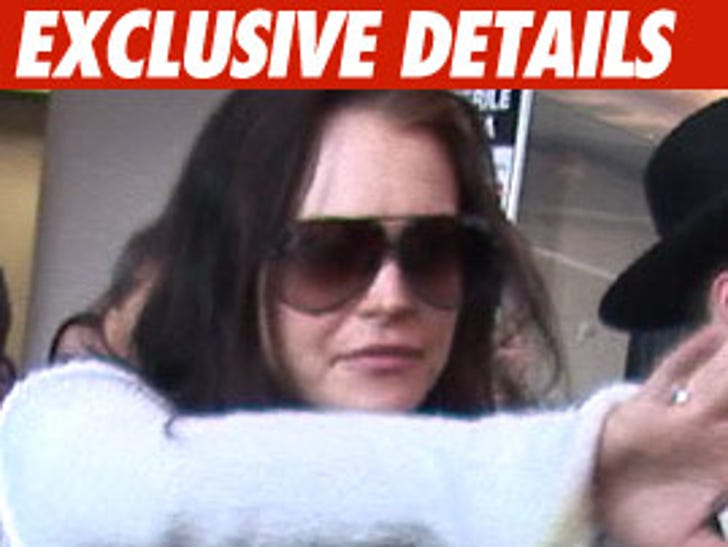 TMZ has learned ... Lindsay Lohan can still take two drugs, in spite of Judge Marsha Revel's drug testing requirement -- and one of the drugs could be at the root of Lindsay's problem.
Sources tell us Lindsay has prescriptions for Adderall (a stimulant that treats ADHD) and Ambien. Under the rules of the drug testing program, Lindsay can still take meds, provided they were prescribed by a doctor.
Lindsay will check in with the L.A. County Probation Department on Thursday and provide the case worker and the court with proof of prescriptions. At that point, any prescription that shows up in Lindsay's system during random drug testing will not get her in trouble with the judge.
But here's the issue. Friends of Lindsay ... and her father Michael ... tell TMZ the scripts are a big source of Lindsay's problem.
So Lindsay could still pass her drug tests and still have some of the problems she just can't seem to beat.