Roxanne, You Don't Have to Put on the Red Light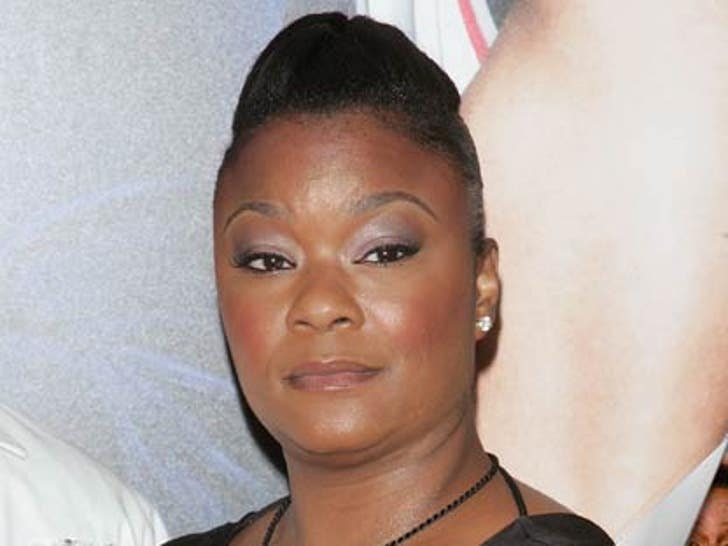 The 40-year-old resurfaced at some event in NYC on Tuesday, looking fresh.
While it was reported that Roxanne received a Masters in Psychology from Cornell, the university claims they have no record of her attending the Ivy League school.
Keke Palmer was reportedly set to play Shante in a movie called "The Vapors," but the film has since been scrapped.