Michael Jackson's Dad to be Deposed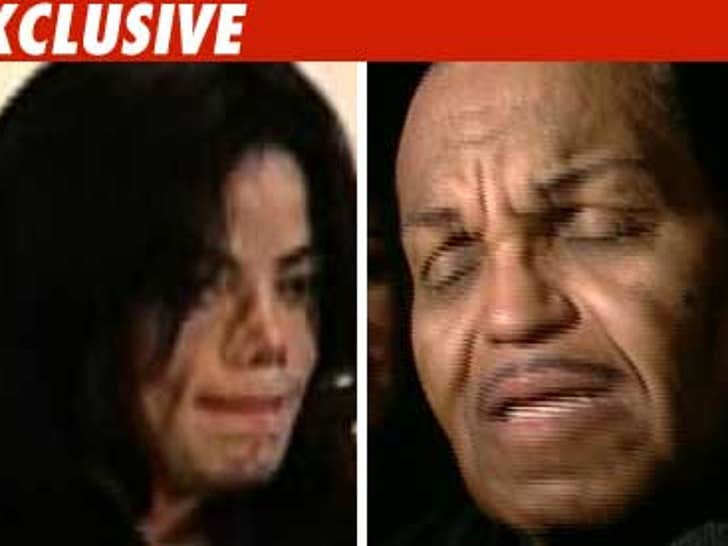 Michael Jackson's dad will be deposed by Jackson's estate lawyers some time next month in his bid to receive an allowance from the estate.
As we first reported, Joe Jackson filed a claim against the estate last year in an effort to get a monthly check from the estate.
According to documents filed earlier this week, Joe will sit down with Michael's attorney at a date to be determined "between June 1, 2010 and July 1, 2010."
Both sides will then go back to court some time after August 1.