Mike Tyson Cuts the Fat ... After Cutting Out Meat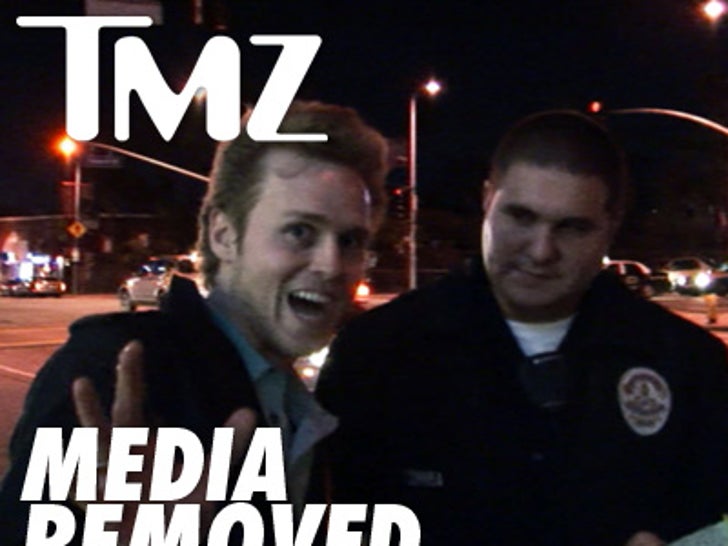 Mike Tyson is half the man he used to be -- and he proved it during a dinner date with his wife in Beverly Hills last night ... showing off his slimmed down physique for the first time since announcing he's turned vegan.
In case you missed it, Mike -- who once famously chewed up Evander Holyfield's flesh back in the day -- claims he's given up meat for good.
So long Iron Mike ... hello, Iron Deficient Mike!