Tyson's Pigeon Show - Gambling Accusations Fly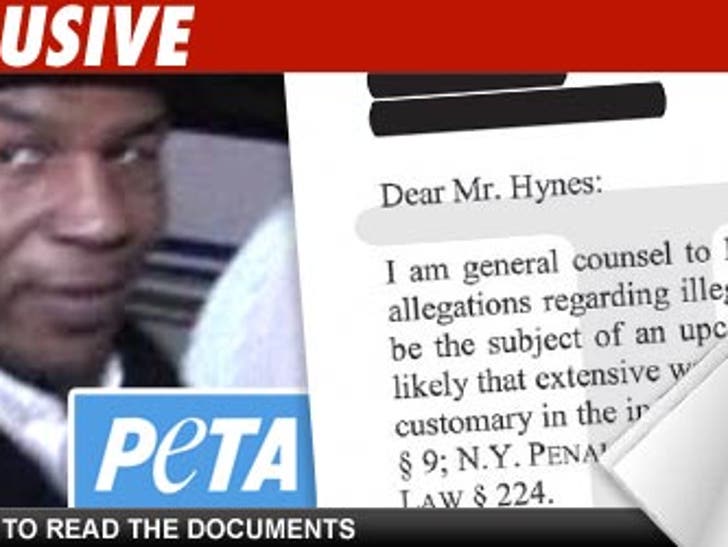 Animal Planet and Mike Tyson are the target of an investigation after being accused of illegal gambling -- and it all has to do with the boxing champ's new reality show about pigeon racing.
The District Attorney in Brooklyn -- where Mike's pigeon show "Taking on Tyson" will be filmed -- tells TMZ they received a letter claiming the production violates New York's gambling laws ... because it profits off animal racing.
We're told they're currently looking into the claims.
Animal Planet tells us there won't be any wagering on the show ... but a rep for PETA -- who wrote the letter -- claims making any money off animal racing (including Tyson's salary) is illegal, so the point is moot.