TMZ Live: Miley, Sean Penn & Lawrence Taylor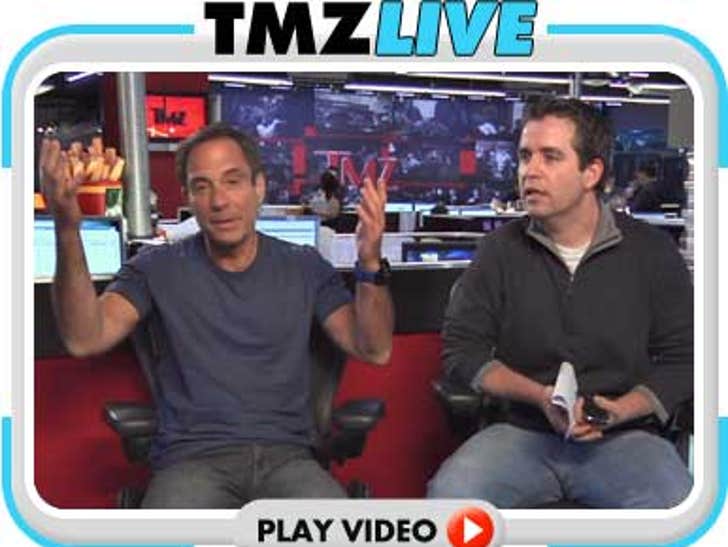 We took your questions on everything today -- including Miley Cyrus' dance floor lap dance, Sean Penn copping a plea after his violent paparazzi run-in, and Lawrence Taylor's masturbation defense.
Plus: Time running out for Lindsay Lohan ... and Mike Tyson's a vegan?!