John Stamos -- Disneyland Hotel Peep Show
John Stamos
Disneyland Hotel Peep Show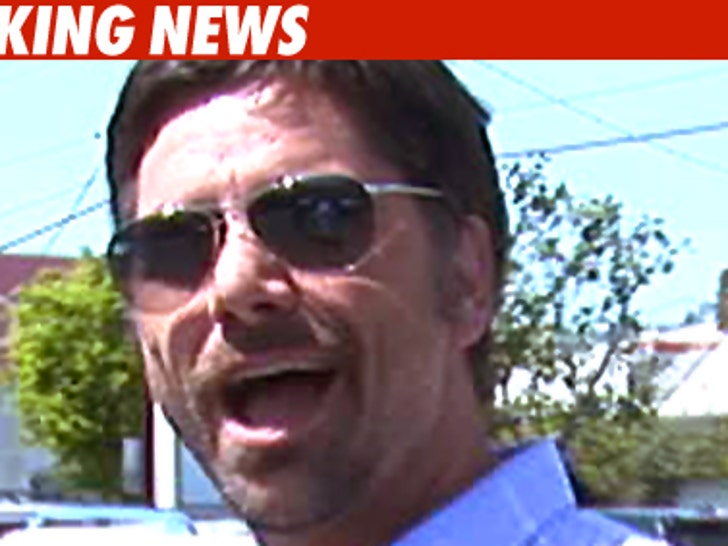 John Stamos is so hot that Disneyland had to evacuate people from his hotel ... in the nude.
At around 8:40 AM this morning, guests at the Grand Californian Hotel at Disneyland (including Stamos) had to be evacuated due to a kitchen fire in the restaurant, which led the ageless 46-year-old to tweet "saw nakedness I shouldn't have seen."
We're told the fire wasn't major, no one was injured and all guests -- clothed or not -- have been let back in.
As far as the nudity goes, now you know why it's the happiest place on earth.