Jesse James' Sister -- The Abuse Was Real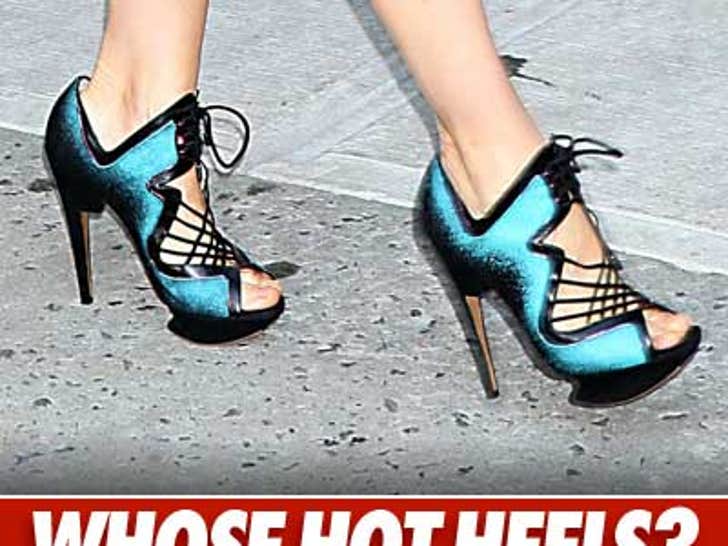 Jesse James' sister is backing Jesse's claims that he was abused as a child -- and she also blames their father for the incident in which Jesse suffered a broken arm.
Julie James England (above with Jesse on her wedding day) tells TMZ her father Larry -- who denied the abuse allegations Jesse made on "Nightline" -- was "very abusive to my mom and us when we were growing up."
Jesse claims he went to rehab not just for sex addiction, but anger management, and childhood abuse issues as well. In the interview Jesse went on to claim his father beat him and broke his arm when he was seven.
As for his broken arm -- Julie says Larry forced 7-year-old Jesse to jump over a fence to retrieve a lost ball from a neighbor's yard one night.
She claims her father was screaming at Jesse the whole time and that, as a result, Jesse ended up falling off the fence and breaking his arm.
Despite all that's happened, Julie says she's proud of her brother because she feels Jesse's finally "on the mend."

Paulina Rubio -- Bikini Romp for Two
Just weeks after announcing her pregnancy, 38-year-old Latin pop star Paulina Rubio showed off her bumpin' bod yesterday -- rockin' a teeny tiny bikini on the southern shores of Spain.
No word on when the baby is due -- but she's already one hot mamacita!
'American Idol' Finale -- What the Hell Happened?!
"American Idol" brought out the big guns for their season finale last night -- with some huge stars, shocking moments ...and the return of William Hung!
Check out the photo recap and reminisce on all the highlights!
Hugh Jackman & Family -- Razor Sharp
Along with his gorgeous wife Deborra-Lee and adorable daughter Ava, Hollywood hunk Hugh Jackman rode around Manhattan on their Razor scooters on Wednesday.
The family that skoots together stays together.
Wanna Pick a Celebrity Belly ?!
Summer time is here -- which means it's time for the stars to flash more flesh -- but can you guess which celebs are the proud owners of these taut tummies?
Can you guess which New York glam girl made a statement in these electric blue lace-up heels?
Lindsay Lohan -- Sobriety Down to a Tea
Sources tell TMZ, Lindsay was pounding Kombucha -- a fermented tea that claims several health benefits -- while she got her hair did yesterday at Andy Lecompte Salon in WeHo.
And this is interesting ... due to the fermentation, the tea contains a trace amount of alcohol -- less than 0.5%.
We're told she emerged ten hours later -- and all she could talk about while she was there was some mystery actor she met at Cannes ... with whom she's allegedly obsessed.
So far, the SCRAM alarm remains silent.
UPDATE: TMZ just spoke to the guy behind Kombucha tea, GT Dave, who claims the product can help people kick habits of alcohol, coffee and junk food by "restoring healthy balance to the body." So there.