USA Soccer Team to Receive Federal Protection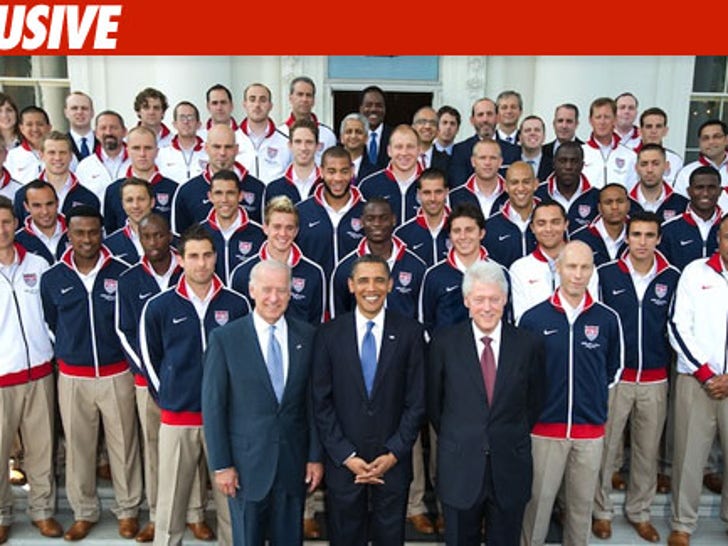 TMZ has learned the USA soccer team will have top-notch security when they travel to South Africa for the World Cup -- courtesy of the U.S. State Department.
A rep for the squad tells us the feds have agreed to aid in protecting the team -- particularly at their hotel and while traveling to and from the stadiums.
We're told the State Dept. has been working for more than a year with the local police departments in Johannesburg -- which have been more than cooperative.
Several major U.S. political figures have announced that they will be attending the matches -- including Joe Biden and Bill Clinton.