Bombshell McGee Gets Naked for Cheaters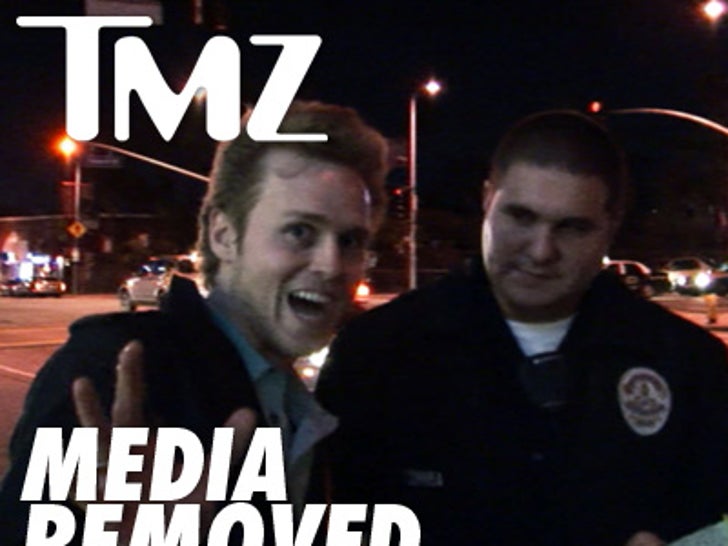 Michelle "Bombshell" McGee -- the pilgrim of Jesse James mistresses -- has struck a lucrative deal to promote a website dedicated to people having affairs ... and she'll be plugging in the nude.
Bombhell arrived in Toronto this weekend to shoot commercials for AshleyMadison.com, sources tell TMZ. The shoot is at a strip club -- appropriate since, we're told, the infidelity poster child will be getting nekkid for some of the spots.
Here's the kicker -- Bombshell will make about $500/hour for the shoot, but sources tell us she'll take home a percentage of any new traffic she brings in for the site.
If there's anyone who can get the job done, it's Bombshell.