Joslyn James -- I Know My Magic Number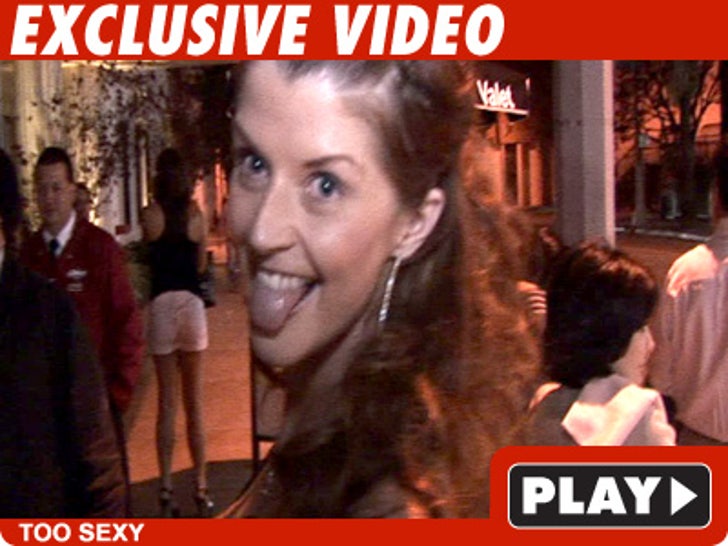 Tiger Woods Mistress #35.6, Joslyn James, finds it funny that Michelle McGee can't remember whether she slept with Tiger ... because Joslyn remembers all of her conquests.
James told our photog this weekend that unlike Jesse James' top mistress, she can "recollect" everybody she has ever had sex with.
It's a good thing we didn't ask her to prove it -- our camera guys only carry so much tape.