Tiger Woods Look-alike -- Shafted in Porno Flick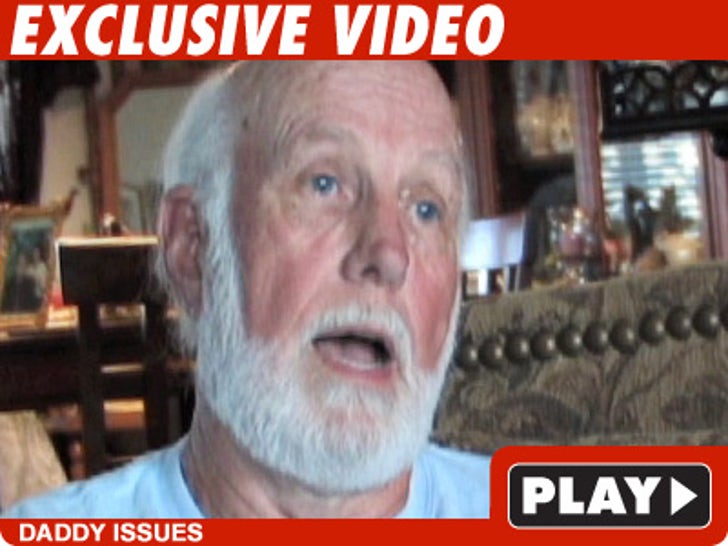 Eleven Tiger Woods-alikes lined up for a shot at a role in a XXX spoof yesterday -- but the guy who won the role got totally screwed ... because he won't get totally screwed.
We're told the dude in the front of the line won the "Tiger" role in a movie starring real-life Woods mistress Joslyn James -- but the winner won't get to sink his putts ... he's merely there to act.
Sources at Vivid Entertainment -- the company behind the porn -- tell TMZ the Tiger-alike will be used in several non-nude interstitials throughout the flick ... and they'll be calling in "professionals" to fill in the gaps.