Jesse James -- Don't Call Me A Nazi!!!!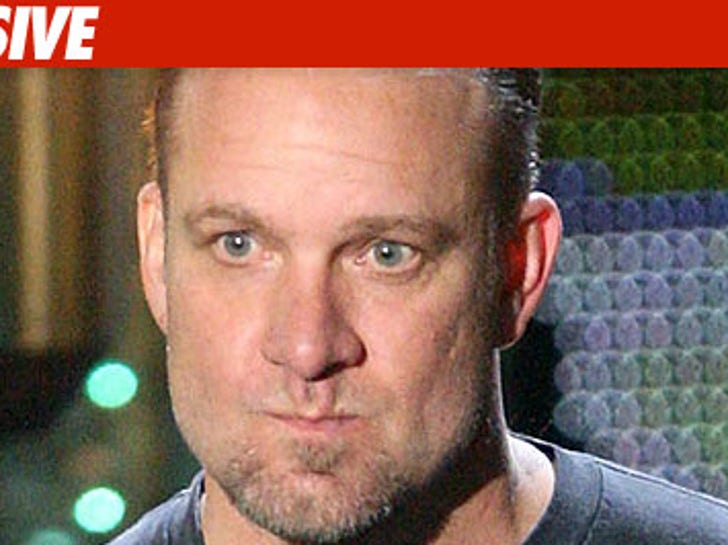 Jesse James wants to set the record straight -- he no longer wants to be referred to as a Nazi ... or as that dumbass who cheated on Sandra Bullock.
James is making his plea to an L.A. County Superior Court judge, in a case where Jesse is accused of screwing over a clothing company. The case is about to go to trial -- and now Jesse has filed documents making it clear that his personal life is out-of-bounds.
In the docs, filed last week, Jesse asks the judge to exclude any evidence or mention of:
- Jesse's sexual behavior
- The phrase "most hated man in America" to describe Jesse
- Any mention of the word "nazi" or "nazis" to describe Jesse
- The terms, "monster ... skin head ... racist ... homophobe ... prostitute ... cheating ... cheater"
- Sandra Bullock ... and/or films or photographs of Sandra Bullock
- Any allegation that Jesse engaged in acts involving "moral turpitude"
- Anything that has to do with adoption
- Bombshell McGee
Jesse believes the issues listed above have no relevance to the clothing line case -- we'll see if the judge agrees.