The Kid in 'Free Willy': 'Memba Him?!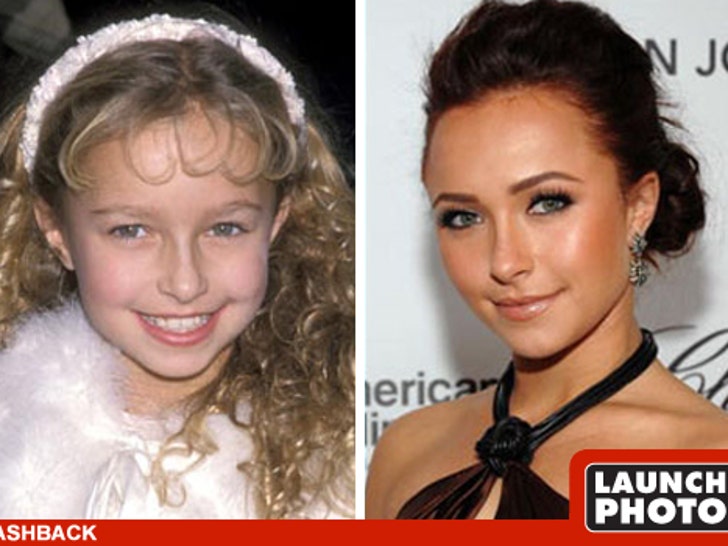 Fun Facts With Stars -- The Guessing Game!
Can you guess which "Mean Girl" is allergic to horses -- Rachel McAdams or Amanda Seyfried?
Who's Rockin' the Bowler!?!
The bowler hat is all the rage in Hollywood these days -- can you guess which stars are gettin' in on the headgear trend?
Young Hollywood Time Warp
Before they were the smokin' hot stars of today, the biggest celebs were just a bunch of really cute kids.
From Hayden Panettiere to Miley Cyrus ... take a look at what your fav people used to look like.
Wanna Pick a Celebrity Belly ?!
Summer time is here -- which means it's time for the stars to flash more flesh -- but can you guess which celebs are the proud owners of these taut tummies?