Chamillionaire -- I Chose to Be Foreclosed On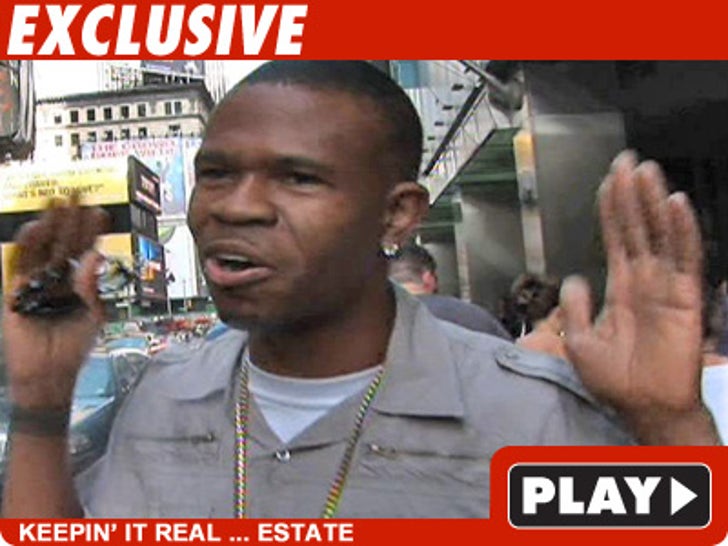 A Houston mansion owned by rapper Chamillionaire was repossessed by the bank recently after the place went into foreclosure -- but according to the rapper, it was all part of a calculated business decision.
TMZ has learned Chamillionaire lost the 7,583 sq. foot home -- which he picked up for roughly $2 million back in 2006 -- after failing to make several payments.
But, yesterday in New York we spoke with Chamillionaire -- real name Hakeem Seriki -- who told us he "decided to let that house go" because the real estate market had turned and the house had become a bad investment.
Chamillionaire also noted that he was never at the home because, "I was always on the road touring" adding, "I just didn't feel like it was a good business investment to pay that much mortgage for a house I was never at."
But Chamillionaire claims he's far from broke -- quipping, "I still got all the cars."