Lindsay Lohan Crisis Deepens Without Hired Help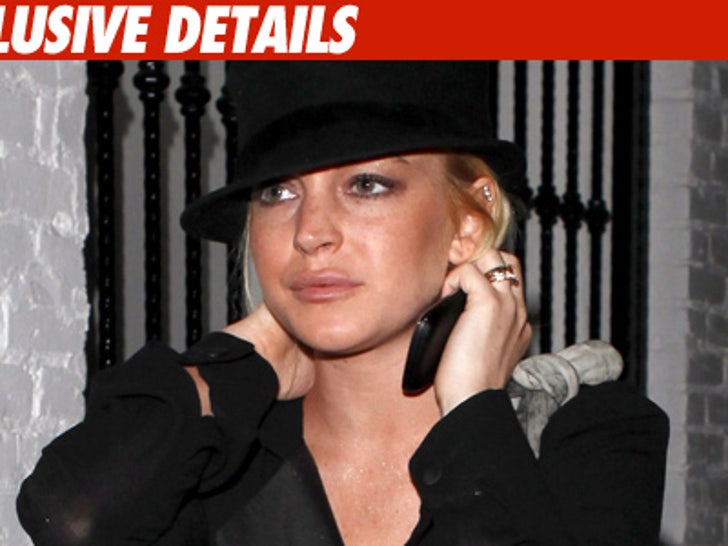 The woman who just quit Lindsay Lohan was not just an assistant -- she was her lifeline -- and LiLo's friends are worried this is the beginning of a total unravel.
Friends of Lohan tell us Lindsay is going to have a hard time finding anyone reliable to sign on, and without an assistant she will never keep the appointments that could make the difference between freedom and jail.
For starters, Lindsay is legally prohibited from driving and relies on her assistant to take her here and there -- including her alcohol ed courses.
We're also told Lindsay is incredibly disorganized and can't function without someone leading her by the nose. She seems incapable of scheduling meetings, doctor's appointments, or work projects.
Bottom line ... for us an assistant is a luxury. For Lindsay it's make or break.