Judge to Jesse James: Your Ex Gets Visitation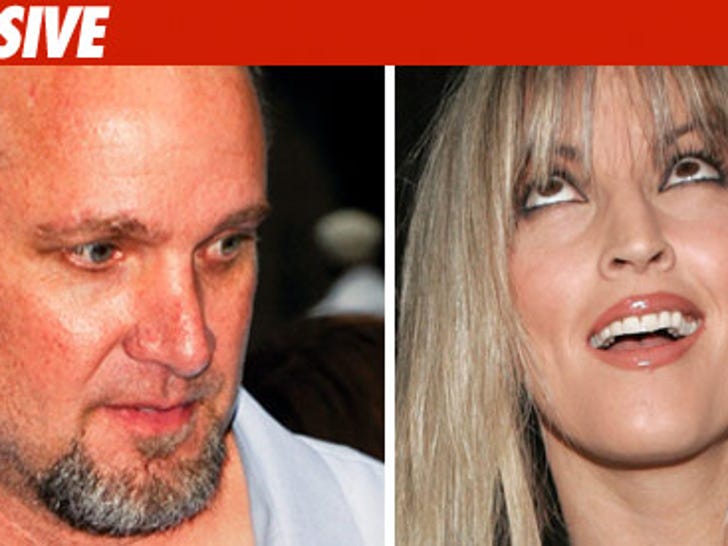 The judge in the Jesse James child custody battle just rejected Jesse's claim that ex-wife Janine Lindemulder should be denied visitation because of her alleged drug problems.
Jesse's lawyer submitted a letter from Janine's current husband who claims she's still using drugs.
Problem was ... Janine showed up with a second letter from her hubby, stating she is not using drugs.
So the judge rejected Jesse's claim and also turned thumbs down on what we're told was Janine's attempt to have Jesse cited for contempt.
Bottom line -- Janine gets to visit periodically with Sunny and the existing order stands.