Jesse James: My Ex Isn't To Be Trusted With Sunny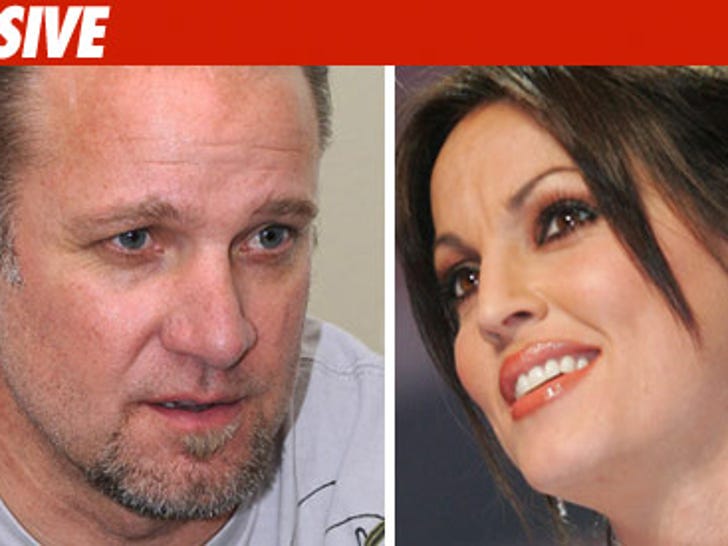 Sources tell TMZ ... Jesse James believes the mother of his youngest daughter is unstable and he's refusing to allow the girl to spend time alone with her mom, in spite of a court order to the contrary.
We've learned Jesse's lawyer is going to court Friday morning, armed with evidence that his ex-wife Janine Lindemulder is a hard-core drug addict and cannot be trusted with unmonitored visitation.
The judge in the custody battle issued an order last week, allowing Janine to have unmonitored visitation. We're told Janine was supposed to see Sunny yesterday but Jesse refused to hand over the 6-year-old girl because he felt she would be at risk.
We're told Janine will be in court for the showdown.