Jesse James: My Ex Was Stoned and Drove Our Kid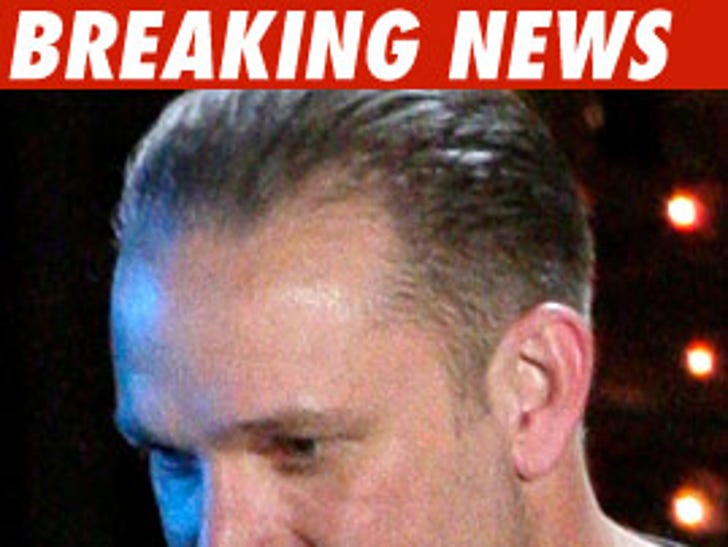 Jesse James just filed blistering legal papers against his ex-wife, Janine Lindemulder, claiming she was once drugged out of her mind with their young daughter in the car.
Jesse is fighting Janine's attempt to wrestle custody and visitation from Jesse. Currently he has full custody of 6-year-old Sunny.
On Friday, Jesse filed several declarations with the court ... obtained by TMZ ... one of which was written by Jesse's sister, Julie James England. Julie claims two years ago -- when Sunny was 4 -- she got a call from Janine, "slurring her words, telling me she's letting my niece, Sunny drive." Julie says Janine told her she had taken "some numbing drugs her neighbors gave her from Mexico and she drank tequila" and that she and Sunny were "going to get munchies."
Julie claims she sent a friend to Janine's house, who found Janine "passed out in her car in the garage with Sunny."
And there's a lot more. Sgt. Mark T. England, Jesse's brother-in-law and a medic in the Army, wrote his own declaration, claiming Janine once asked if he could score her narcotics, including Soma, Vicodin, Lunesta and Ambien.
England says he's seen Janine perform at a strip club in the past and do lines of cocaine before getting on stage.
Jesse claims he can provide Sunny with a stable environment -- and even though Janine says she's cleaned up her act, Jesse believes she poses a high risk to their daughter.
A custody hearing is set for June 17.