Jesse James' Ex -- I Want My Daughter Back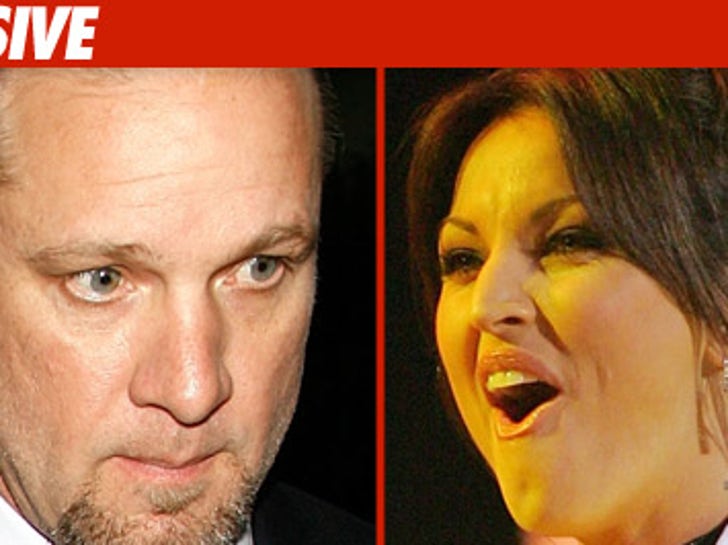 Jesse James' porn star ex-wife has decided she wants to regain custody of their 6-year-old daughter -- but she can't afford to pay the legal costs to get the little girl back.
The woman making the claim is Janine Lindemulder -- who lost custody of her daughter Sunny James to Jesse while she was serving a 6-month prison stint in 2009 for tax evasion.
Lindemulder is now a free woman and claims she's ready to get 50-50 custody back -- but she's too broke to pay a lawyer to handle the case. So, she's filed documents in Orange County, CA asking a judge to make Jesse spot her a cool $5,000 for legal fees.
But according to the docs, Janine doesn't think Jesse's gonna play ball -- and expects him to fight her request for 50-50 custody.