Jesse James' Ex Wants More Custody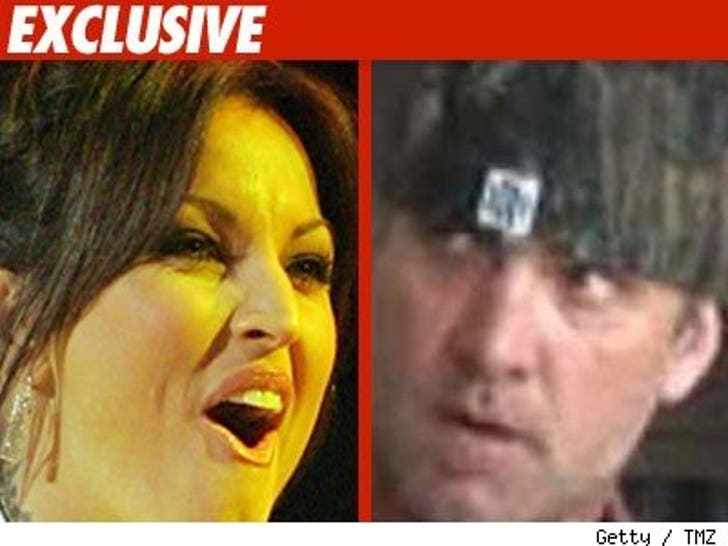 TMZ has learned Jesse James' ex-wife, Janine Lindemulder, is going to court to wrestle custody from Jesse ... and the trigger was the Michelle McGee/Sandra Bullock meltdown.
We've learned Janine has filed legal papers in their custody case involving six-year-old daughter, Sunny. Currently Jesse has full custody of Sunny. Janine lives in a halfway house, after being locked up for tax evasion.
We're told until this week Janine knew she didn't stand a chance of gaining even partial custody from Jesse. She felt Sandra Bullock was such a stabilizing family influence, a judge would shut her down.
But Janine now believes Sandra will divorce Jesse and she feels she has a shot at getting some custodial rights.
Her court date is set for June 14.