Jesse James' Alleged Mistress -- Webcam Model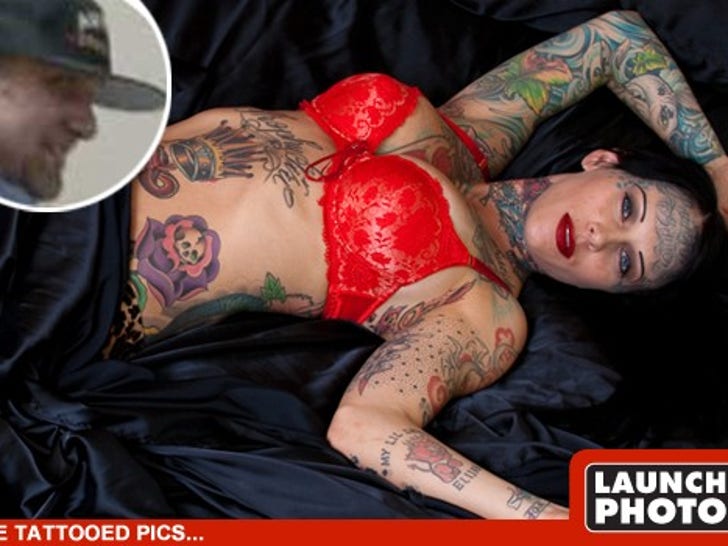 Michelle "Bombshell" McGee -- the woman who allegedly came between Jesse James and Sandra Bullock -- can be yours ... for just $7.99/minute.
McGee was a model for something called SoCalGlamourGirls.com -- a chat site with "bikini models, sexy schoolgirls and topless glamour models." For the fee users can go on "cyber dates" with the girls and even have "cyber girlfriends."
Oscar-winning actress or "cyber girlfriend" -- which would you choose?