Jesse James' Ex Shot Down in Court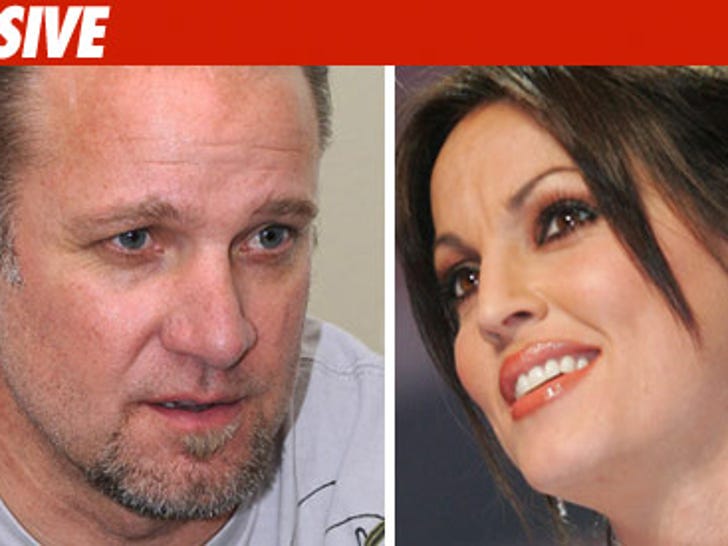 TMZ has learned ... Jesse James' ex-wife, Janine Lindemulder, lost a custody round in court today after she attempted to win visitation of the ex-couple's daughter Sunny.
Janine's lawyer went into OC court asking for immediate visitation. Janine was released from an Oregon halfway house earlier today.
The judge, however, didn't see it Janine's way. Her request was denied and the judge told Janine's lawyer he could take the matter up again during the next scheduled hearing on June 17.