Jesse James Gives Ex Visitation This Weekend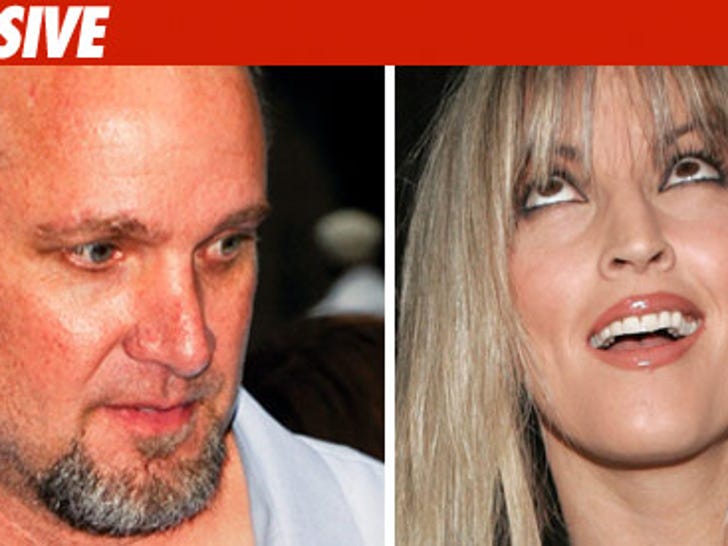 Jesse James agreed to allow his ex-wife, Janine Lindemulder, to see their daughter twice over the next few days.
Janine has tried (and failed) to gain more visitation last week after she got out of a halfway house. Today in court, Jesse and Janine worked out a plan where Janine can see their daughter Sunny on Friday and again on Sunday.
They are due in court again on Tuesday to decide on visitation going forward. They are also scheduled to be in court on Thursday, but Jesse's lawyer wants that hearing continued so Jesse can focus on his civil trial.
UPDATE: We got Janine outside of court, where she said she now knows "What I want to give to Jesse and Sandra [Bullock] as a co-parent and how we are going to protect Sunny all together."