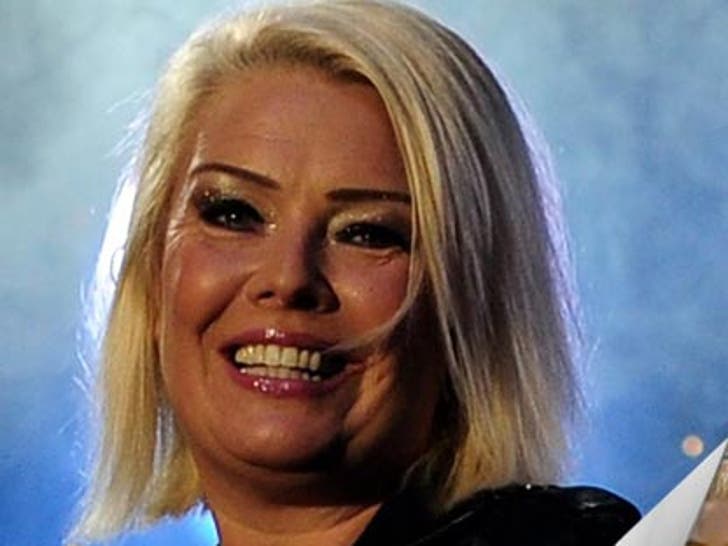 The 49-year-old resurfaced at the Isle of Man Festival on Sunday, looking glitzy.
In 1995, the Muffs recorded a cover of "Kids in America" which appeared on the "Clueless" soundtrack.
Wilde is also famous for being a gardener, having appeared on several British TV shows and written two books on the topic.