Capriati Family -- Prescription Meds Caused OD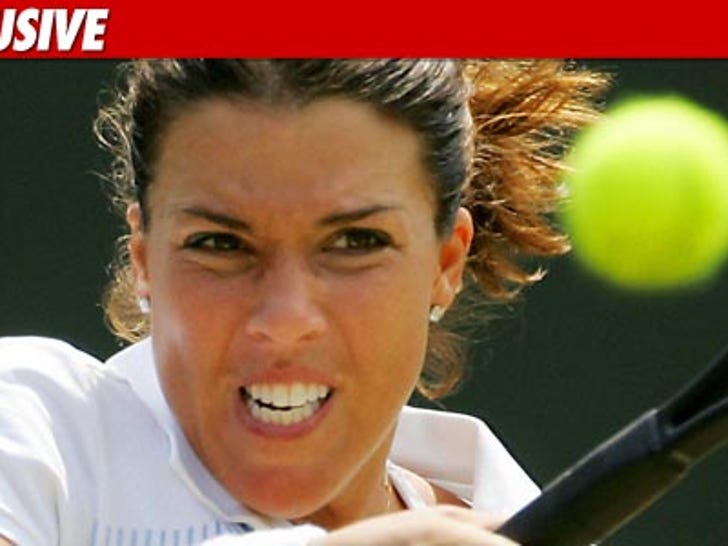 Jennifer Capriati's family says the former tennis star is still hospitalized after an overdose this weekend -- and they say prescription meds are to blame.
TMZ broke the story -- Jennifer was taken to a hospital early Sunday morning when paramedics responded to a call for an accidental overdose.
Jennifer's family tells us she is "recuperating at a South Florida hospital from an accidental overdose of medication prescribed to Jen by her personal physicians."
They were not specific about what drugs she was prescribed.
Jennifer has admitted suffering from depression and having suicidal thoughts.