TMZ's Shawn Throwin' Objections Game!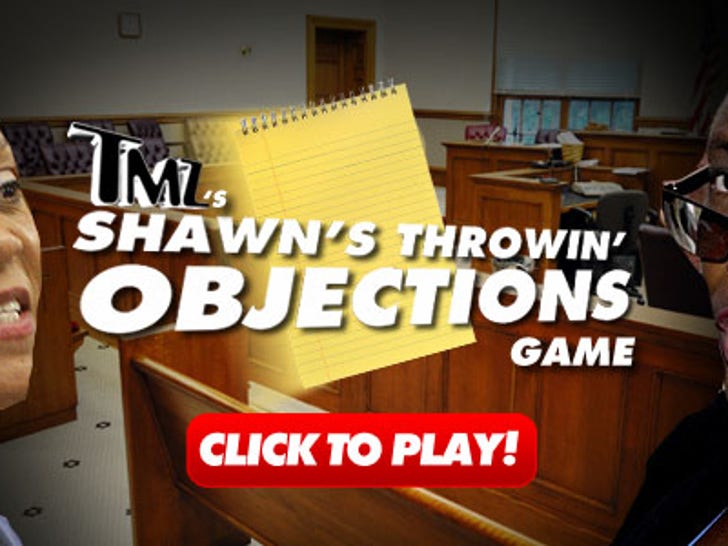 Lindsay Lohan's lawyer -- Shawn Chapman Holley -- threw everything but the kitchen sink at prosecutor Danette Meyers today to try and keep LiLo out of jail ... and now it's your chance to fire off the objections for her!!!!!
It's simple ... just grab a hold of your mouse ... aim ... and fire away!!!!