NBC Anchor Drops 'WTF' Bomb on Live TV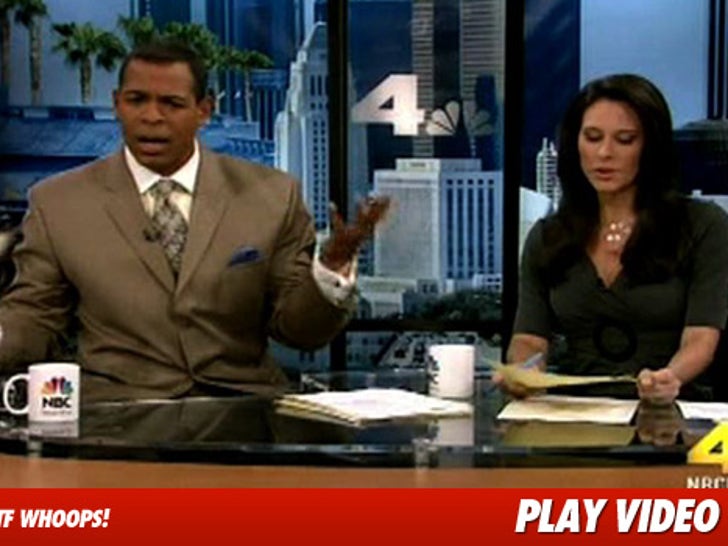 An NBC news anchor in L.A. was so pissed off this morning about an on-air mix-up -- that he turned to his crew and mouthed the words, "What the f*ck?!" ... on LIVE television!

It all went down when Chris Schauble started reading a report about Jaycee Dugard, the woman who was kidnapped and held for 18 years.
Problem is ... the production crew ran a video showing Abby Sunderland -- the teenage sailor who went missing for just a couple of days.
Schauble was furious -- check out the footage to see his reaction.
NBC L.A. tells TMZ: "This morning one of our morning anchors mouthed an inappropriate word on air. It was inadvertent and we regret the error."