Tabitha From "Bewitched" : Memba Her?!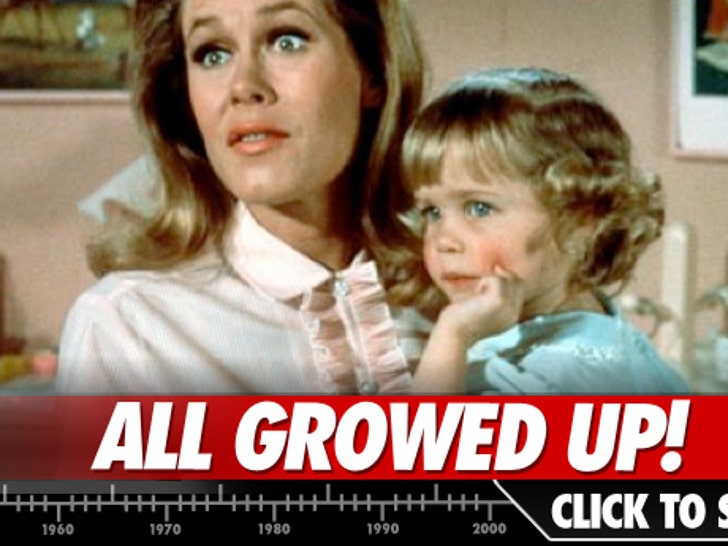 Can you guess which '90s singer-songwriter showed her wild side with this gentle tiger tattoo?
Check out the Hollywood celebs who are music masters ...
Celebs in Swimsuits -- What a Beach!
Summertime is fast approaching -- and as usual, the biggest stars are already out rocking their bathing suit bods! Check out all the hot famous people in their teeny, tiny beach wear!!
See which stars had a little slip-up and made a mess on their fancy celebrity selves!
With the "Twilight" saga blasting these stars to the tippy-top, it's easy to forget about when they were itty-bitty. See the "Eclipse" cast then and now!
Can you guess which celebrity busted out these stunning stems while strolling the streets of NYC over the weekend?